WHO ARE WE
Always Innovative analytical solutions is honored to present to our valued customers
would be appreciated.
Dashboard applications are low voltage, the employer all subjects who need to know (price, quality, delivery time, service, etc.) stable, sustainable-based and benefit-engineering with the vision started.
Increasing customer demands, facilities, equipment, and labor is committed to responding by making investments in.
Since the foundation of many successful projects of different sectors and has signed on to the application. AR innovations and services in the electrical industry continues growing stronger with each passing day, follow with experience.
Satış öncesi ve satış sonrası, müşterilerimizin değişiklik ile ilgili ihtiyaçlarına uyum sağlayabilmemiz Üstün Pano Elektrik çalışanlarının müşteri memnuniyeti felsefesine sahip olması ile mümkün olmaktadır.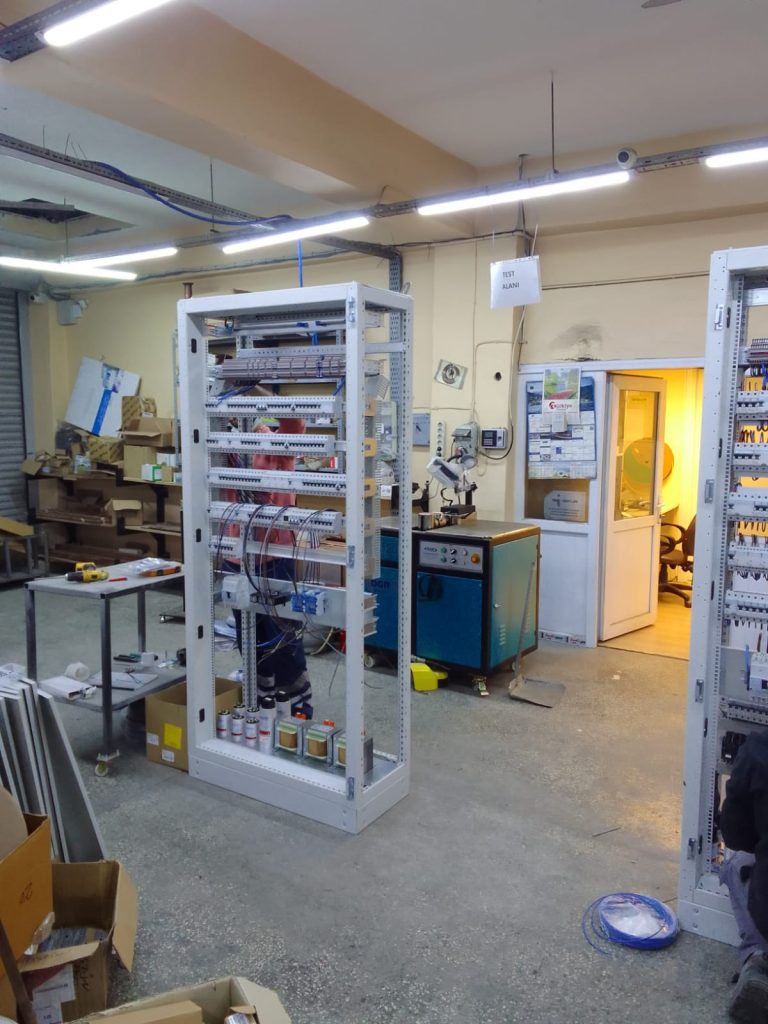 Low voltage electrical Switchboard solutions-related issues to be among the leading companies in the sector.
Our expert staff the expectations of our clients by using advanced technology, production time to respond to the most appropriate conditions.
With the total quality approach within the scope of national and international standards without compromising product and service quality, customer-focused, seamless solutions.
Within the framework of our social and cultural values, healthy, present and future generations in an environmentally responsible manner for the welfare and happiness of our technologies, engineering, project and production without compromising on quality and never adhering to our core values and principles in use, with a team spirit to achieve our goals.